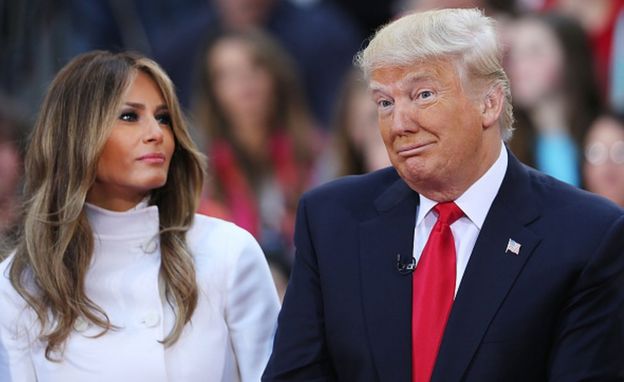 Maxine Waters has called for the exile of Donald Trump for his "mika bleeding" comments. What is it with all these women bleeded all over the place? Is Trump to be the new Napolean? Will he lead us into world war?
Trump has given us Kates Law and Secure cities law passed through congress this year.  Now we need the senate to act and pass them as well. Momentum is rising behind golden eagle.
And now new pressure is to be brought to bear on North Korea. If they want a war, lets get out of the MIddle east and at least fight one where it matters.