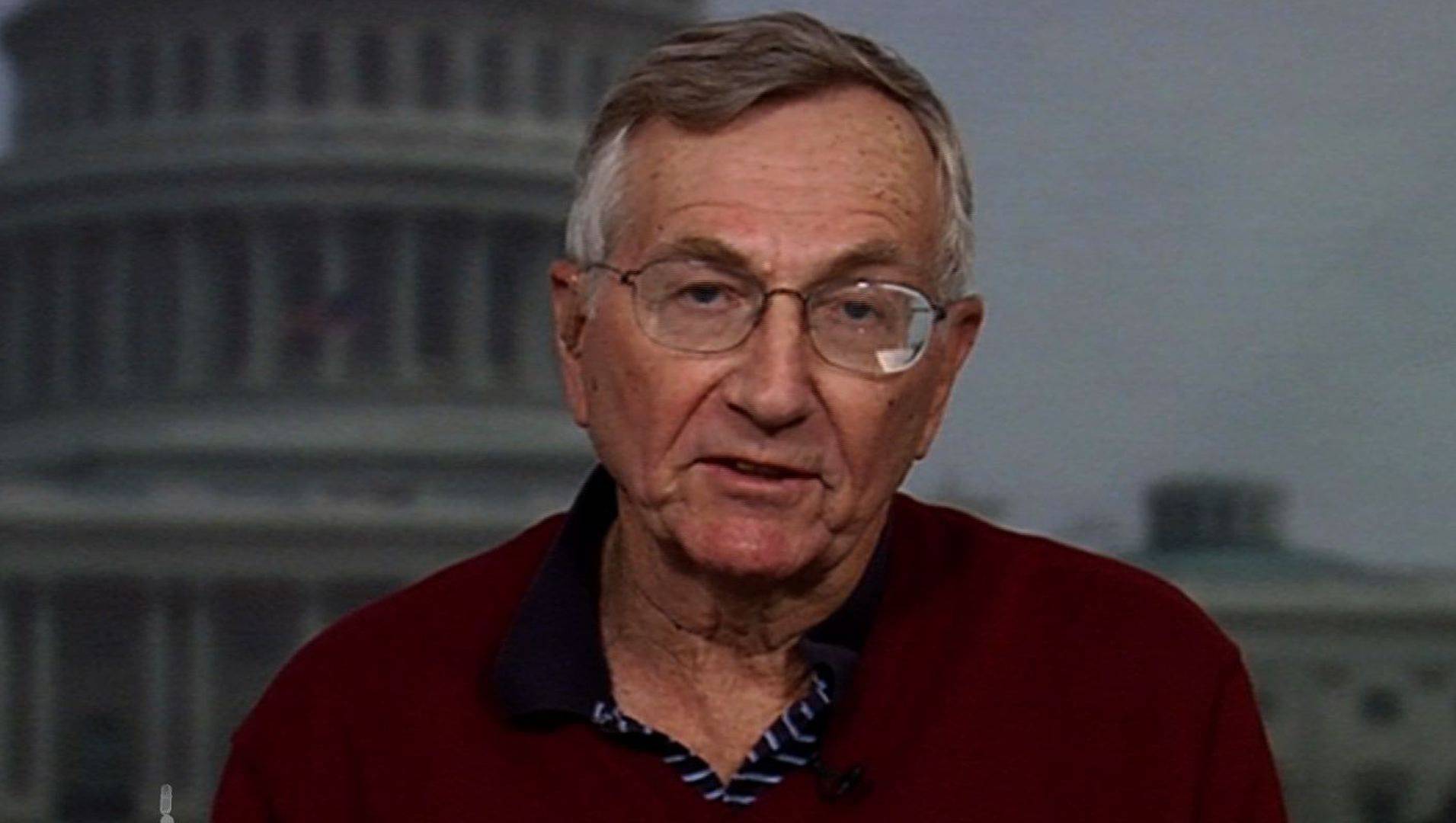 In an audio tape obtained by Big League Politics, Hersh says he saw an FBI report leaked to him by an insider which confirms that Rich had contacted Wikileaks with sample emails from the DNC leak and asked for payment for the full data dump.
"All I know is that he offered a sample, an extensive sample, I'm sure dozens of emails, and said 'I want money.' Later, WikiLeaks did get the password, he had a DropBox, a protected DropBox," he said. They got access to the DropBox," added Hersh.
Hersh also goes on to detail that the "Russian Collusion" story was created by ex CIA head John Brennan.
This should immediately put an end to Mueller's Special Counsel – the evidence is now overwhelming that the DNC was NOT HACKED by Russians, but by one of their own, who they then murdered.