Black nations are shitholes because they are full of black people. People with high anger high rape and violence and low IQ.
When whites build sewage systems and then get kicked out, quickly the sewage backs up and people shit in the streets because "thats white man juju"
And also because the black government workers put on their suits and sit  at their desks just like white men do … and magically nothing happens. Because that's working for black people.  ITs IMITATING what white people seem to do because they have empty heads and empty brains.
They are shitholes because blacks can't organize and produce society.  Because they cannot work together.  Try drinking the water in one of these places, well its contaminated because they shit in the water.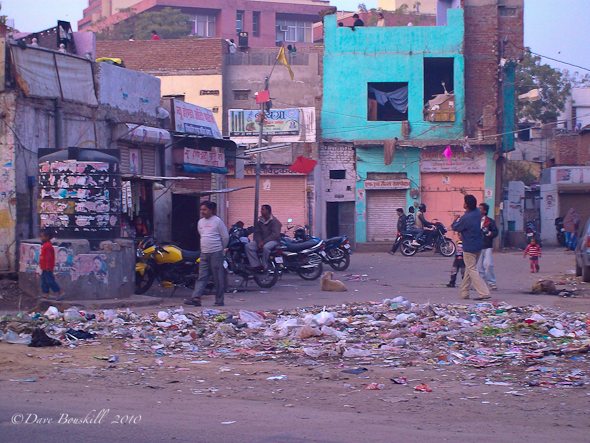 This is not racism or being mean, it is simply the fact. And it shows how ridiculously we lift up blacks in america with endless handouts so they "seem like civilized humans' even with their 50% white admixture they are still pavement apes. Many of them at least.
Angola, Liberia, Congo, Haiti. Uhm I'll pass. I don't have hip waiders high enough to keep the shit off my shoes. Ah Sudan and Yemen, good places good places.