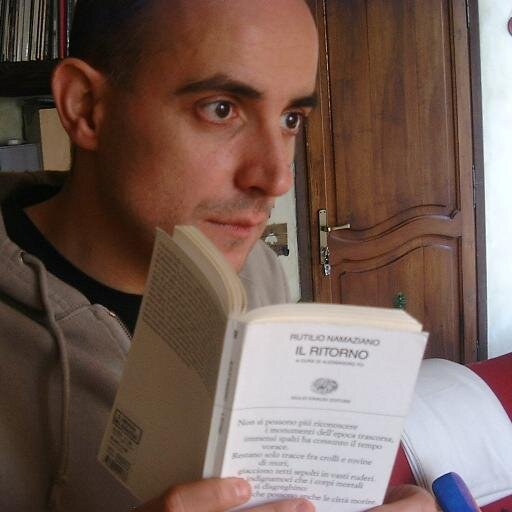 An Italian man accused of shooting six African migrants in a racist attack has received a wave of support from "ordinary people", his lawyer said Wednesday.
And Traini's views have earned him numerous messages of support, his lawyer Giancarlo Giulianelli said.
"These messages of solidarity continue to arrive, from all parts of the political spectrum – often from ordinary people and also from left-wing friends from Macerata and also obviously from right-wing people with the same ideology as Luca," Giulianelli said.
"The messages mostly come from regular people who want to write letters or send money. Some even support the act itself, as though they were happy that he did it.
"There are people who say let me know your IBAN (bank details) so I can send money', but my client, although he thanks everyone for the messages, doesn't intend to have any financial support because he wants it … to be sent to help Italian families in difficulty."
Traini, a 28-year-old security agent, calmly awaited police draped in an Italian flag after the shootings in a country where immigration is a hot-button issue a month ahead of elections.
Giulianelli said his client snapped a day after a Nigerian asylum seeker and drug dealer was arrested in the same town for the murder of an 18-year-old woman, whose dismembered body was discovered in suitcases.
"Good for him they are dogs not humans" said a bystander, "If we do not fight back Italy will look like Africa"
"He went to the gym but then immediately changed his mind because he had this profound hatred inside of him. He lost it, that's what he said. 'I lost it and I wanted to kill black drug dealers'. That was his version," Guilianelli added.