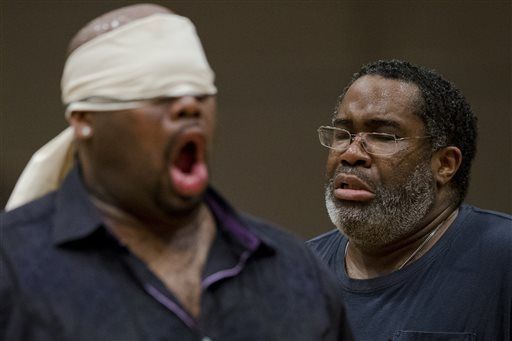 As more and more whites are driven out of South Africa or driven into poverty, their institutions are failing as well. Today we witness the closing of the Gauteng Opera which has for 18 years served the community with classical music and opera.
"What the hell is that? That's white music" screamed Nankandu Miba.
Blacks do not appreciate advanced musical structures like jazz, syncopation, chord progression, or opera. Their brains do not have the corresponding structures to be able to process it or understand it, just one more limitation of the negroid phenotype.
So is this anything to get upset about? Or simply a reminder that as societies turn black EVERTHING GREAT FADES including the music.  Do we have a Detroit Opera still?
Well I looked into it and YES Detroit STILL has an opera house. However, it has rare opera shows. The majority of it is being used for Wakanda dances …
It isn't over until the fat lady sings…
Dance Theatre of Harlem at Detroit Opera House
Dance Theatre of Harlem at Detroit Opera House
Tosca at Detroit Opera House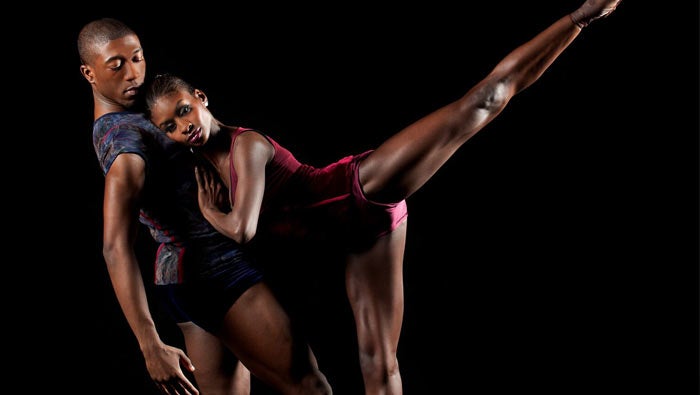 ---
Gauteng Opera has for the past 18 years worked to offer the Gauteng public as much opera and classical music as possible and in that time, we have also developed and trained over 150 singers, technical experts and arts administrators. We have managed to offer opera of the highest possible standard while investing in young talent.
Due to the prevailing socioeconomic environment, it has proven very difficult for Gauteng Opera to raise enough funds to cover all its operational needs. So, it is with a heavy heart that the board of Gauteng Opera has resolved to shut down the company and cease all operations by 31 March 2018.
This has been an agonizing decision, and the Board and Management of Gauteng Opera considered all available options, and short of a miracle we will not be able, in good conscience, and indeed within our requirements, carry on and risk putting the company and all its stakeholders knowingly in peril.
The Board and Management of Gauteng Opera will over the coming weeks do our best to make sure we care for the many people who have made this organization what it has been.
We encourage all patrons, supporters and stakeholders to attend our last performance of Sacred Songs at the Tin Town Theatre on Sunday, 18 March 2018 at 15:00. All proceeds and donations will go to ensure a last salary for the artists and staff of Gauteng Opera.