She's getting off easy. Her marriage to a black man is ending. Unlike many women who miscegenate she didn't end up dead or eaten.
Kendra Wilkinson's marriage to Hank Baskett may be on the brink of a split as she 'really lost trust in her marriage and she's realized there's no turning back'
'She's always been someone who wanted to be fully committed, married forever, and was definitely a 'I'll never get a divorce' kind of girl,' the insider continued.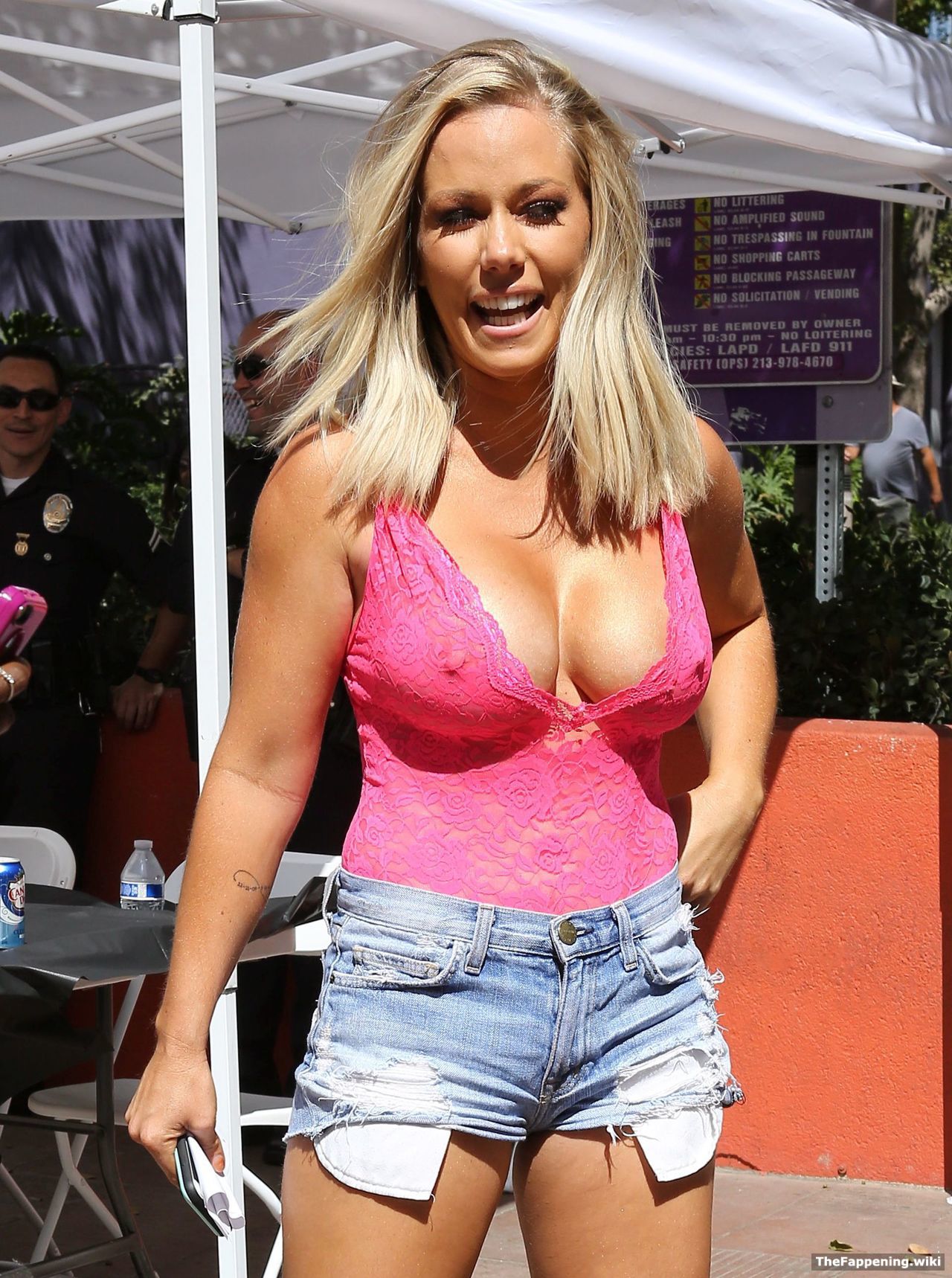 They've been having a really tough time especially over the last three to six months,' the source added.
She wrote on the post: 'I'm proud of myself,' as a silver framed shaped in the word 'Mom' was displayed on her dresser.