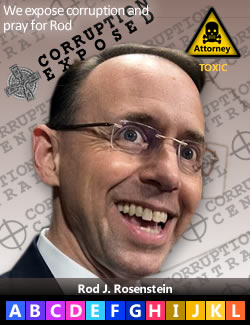 REad it HERE 
Shocking, it does not address Uranium One at all, The Unmasking, NOR the deletion of emails. Other than a few mentions, the entire document is about McCAbe's lack of candor to OIG and Congress during questioning. There is a bit on Comey. That's IT!
HOLY SHIT!
This is NOT what we were expecting or waiting for!
FIRE SESSIONS AND ROSENSTEIN this is AN OUTRAGE. OUTRAGEOUS! HORROR!