Teacher Doborah Lowe raped her 15 year old students, but says it wasn't rape, just a midlife crisis. Media agrees and refuses to use word "rape" – "I was merely a mother figure" said the Pastor. The courts were no better charging her with "Sex with a minor by an authority figure" no mention of "rape" there either.
—————-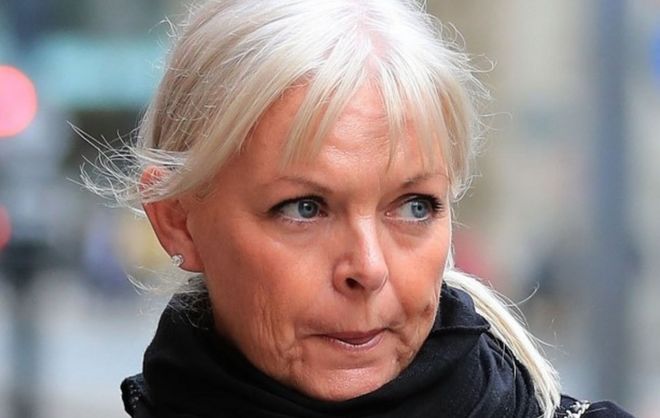 "Some sort of midlife crisis" led a 53-year-old teacher to have sex with a teenage boy, she has told a court.
Deborah Lowe, who denies five counts of sexual activity with a child by a person in a position of trust, said she was "mortified" they "ended up in bed".
But she told the Manchester Minshull Street Crown Court jury sex only began when the boy was 17 and had left her school, rather than 15 as he claimed.
Ms Lowe added that she had "never done anything like that before".
On Thursday, the jury was told to return a not guilty verdict on a separate count of engaging in sexual activity with a child.
Answering questions from her own barrister on Friday, Ms Lowe – who was responsible for pastoral care at her school – said they first became intimate at her Stockport flat in December 2016.
This was after he had left the school, she said.
'Baby lotion bottle and handcuffs'
She told the jury that, after talking to him, "we kissed, and then I am very embarrassed to say that we ended up in bed together, which I regret".
"I'm mortified. I think I was having some sort of midlife crisis," she added.
"I don't know why I did it. I am so ashamed."
She said they then had sex four months later at his family home and then about "half a dozen times" more at her static caravan in Poynton in June 2017.
Earlier, the court was told of a text message exchange between Ms Lowe and a friend in October 2016, in which it was suggested she had already had sex with the boy.
She replied that she had not and was "merely a mother figure," before adding: "However if not in the too distant future he wants to discuss the merits of an older woman I will be there for him."
Her friend wrote that was "yummy", before Ms Lowe responded with emojis of a baby lotion bottle and handcuffs.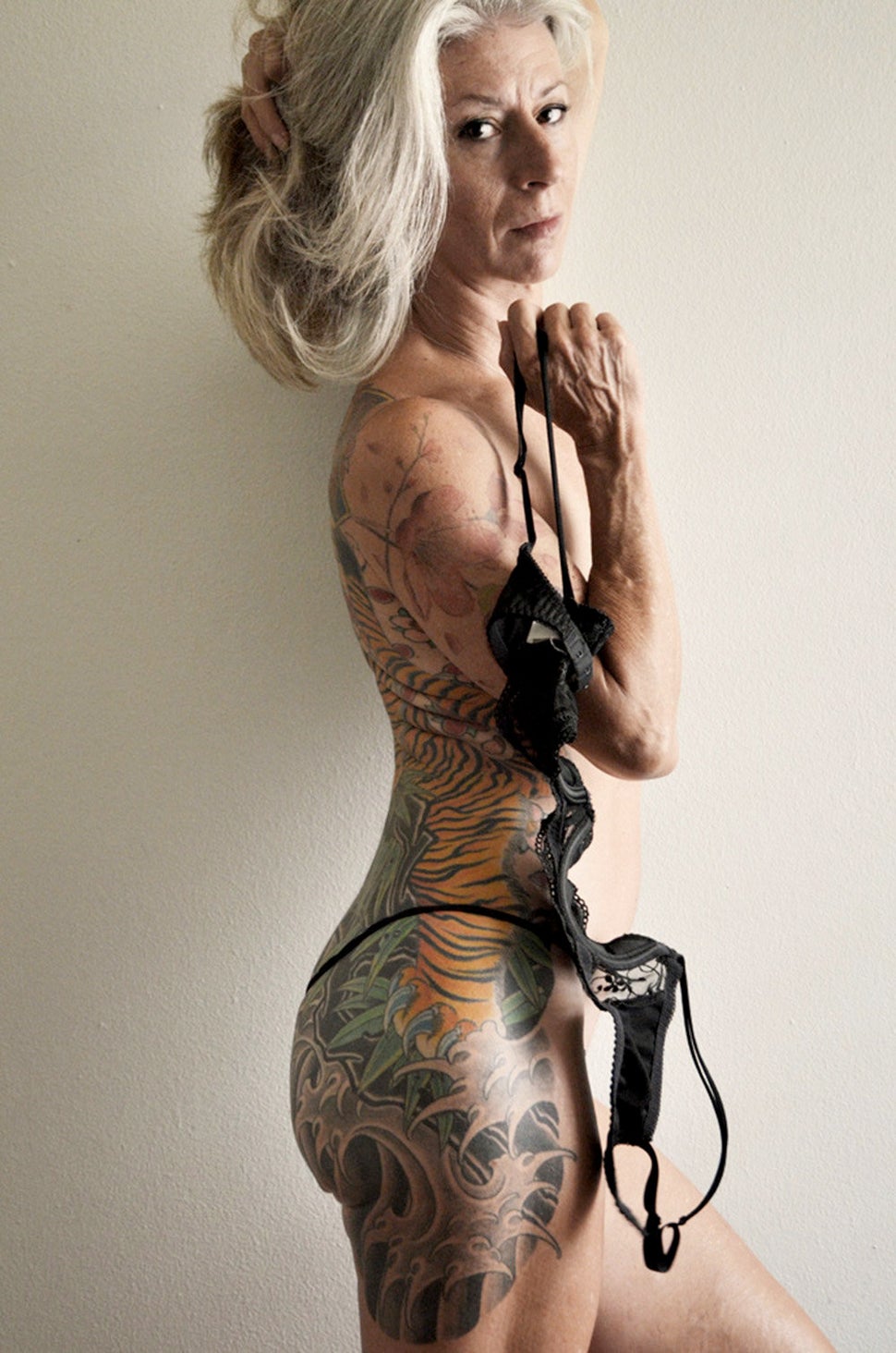 She told the court it had been a jokey conversation, because her friend knew she had not slept with anyone for nine years.
'Sexually obsessed'
Under cross-examination, Ms Lowe agreed with prosecutor Justin Hayhoe that the complainant was the only pupil she had given her personal phone number to.
But she denied that was because she was attracted to him and wanted to spend more time with him.
The court heard she sent him more than 300 text messages between March and May 2016 but Lowe said none were of a sexual nature.
She said the messages related to her efforts to help and support him in finding work.
Mr Hayhoe suggested to her: "The truth is you were sexually obsessed with (the complainant) and that is the explanation for your excessive contact with him in March, April and May.
"And that is the explanation of sending a card to him saying 'who else can I be a slut with?' in April 2016."
Ms Lowe said: "I sent the card in 2017."
Her trial is due to resume on Monday.