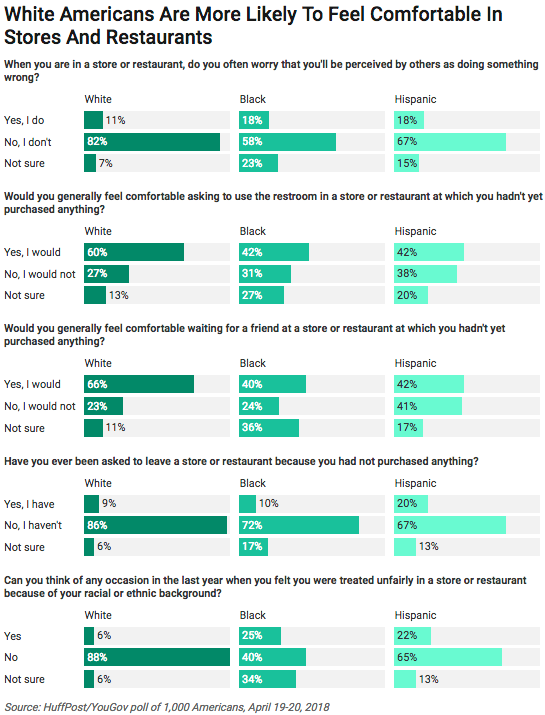 "I was sitting in the restaurant, blasting my rap favorite song "Da Niggahs Deys Gonna Fuck Ya Up" and suddenly the restaurant manager was harrassing me for no reason except that I'm Black!" said Dontavious Shawne Williams, a local resident in San Mateo California.
"That's so Racist!" screamed another black man.
Indeed it is. And all that racism is making blacks feel uncomfortable when dining out. Now restaurants across America are launching their new "Get Jiggy With It" campaign to make blacks more comfortable.
"It's a five part platform" said Dom Sneevs, the group organizer:
Replace soft jazz and classical music with Jiggy Music
Blacks are allowed to talk loudly and throw chairs at each other
Drag down fights between blacks will have store managers act as commentators and judges scoring the events
Dine and Dash? Try Dine and It's all free for non-whites!
Leave a messy place for the next diner? No problem, the new Vacu-matic tables and booths clean themselves
With these new standards, blacks have begun to feel welcome. Their behavior is now considered "The new normal" and shouting and fighting, throwing food and chairs, and acting like ape-men is part of our new negro third world. Paying customers seem to be abandoning the restaurants, but its a small price to pay for diversity and inclusion.