Yah dates dah nignogs, yah get's the millions. While it's shocking to all of America that a family openly micegenates, that shock is worth millions in TV ad revenues and leads to a lavish Rolex lifestyle and $1000 signed Zanotti shoes for baby.
And the poor struggling America asks, is it really that simple, just fkin some negors and suddenly you get millions? Well it helps if you do porn tapes with a giant fat ass.
And of course, every black man wants to be a hip hop star.
Yah lives by the ape, yah dies by the ape, as many coal burning women in America find out. Tales endlessly appear in newspapers of black husbands killing their wives and children, or the more common disappearing altogether.
But not for Kylie. Her rappa-parrapah has millions of dollars cause … well just cause. he can bark and howl so thats worth millions cuz!
I'm shitty, I'm shifty, My world is nifty
I bang a kardashian, ain't that grify?
Millions in my bank, my wank don stank
Gotta Jenner for my skank, Travis takin itall to dah bank!
This "SHOCK" factor of young white women banging pavement apes is an all in the family affair. And its made them RICH.
Kim bangs Jay Zee the rapper er wait no… well some really bad rapper who at least likes Trump. They have two negro children.
The mom is often seen with a black man as well.
Khloe had an on again off again with ex husband Lamar Odum but now she dates another black man Tristan who was caught cheating on her but she stayed with him. Khlow is that you? You look AMAZING. Jesus she has transformed. Good for her. Bad for her she can't get over her black popsicle addiction. Once you go black… white men wont take you back? No surely she could have her pick even after coal burning. It's like the whole family has been hypnotized to think only of blacks as datables. So weird.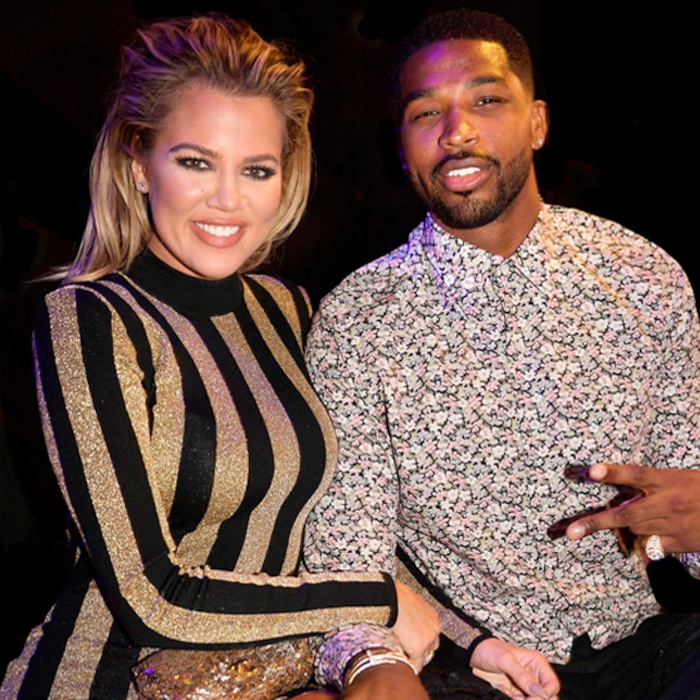 and even little Kendall is now seen with A$APE   AssRape? What is this guys name? AssApe?