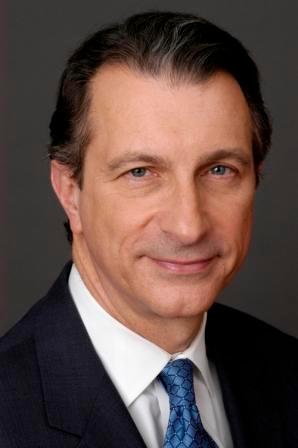 Henniger just lied a big one, a doozy, on Fox News. He serves as Deputy Editorial Page Director of The Wall Street Journal and a Fox News contributor.
"Why must this problem persist" says Henninger. "Lets create a guest worker program, a guest worker visa".
"We have a job available for everybody who wants one … Now that we are at full employment why not consider hiring illegals?"
Except its all lies. HUGE LIES. The Unemployment rate is a MASSIVE LIE. 92 MILLION AMERICANS ARE OUT OF WORK!!!! GREAT DEPRESSION LEVEL! They are NOT COUNTED!