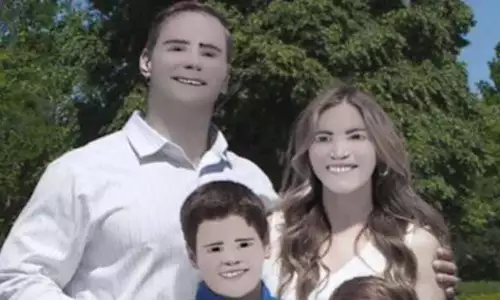 They looked like a regular family. The little girl was nervous. The older man said he was "Papa".  But when they investigated a darker story came out. "Chipa" was just twelve years old when her family set off with her to have a better life in America. But the smugglers killed her father and raped her mother when they could not afford extra payments. Even families that get across the border often are kept at shake down houses where they are forced to get the smugglers more money by any means possible.
"Is this man your father?" they asked Chipa. "Si" she nervously replied. But the paternity test came back negative. Chipa was bound for a sex camp for laborers working in California farms where daily 100 men would pay three dollars each to have sex with the little girl. It was a very profitable business, but the children did not live long in these places so they had a constant need for more young girls. In Mexico, the age of consent is just twelve years old so they do not consider it rape.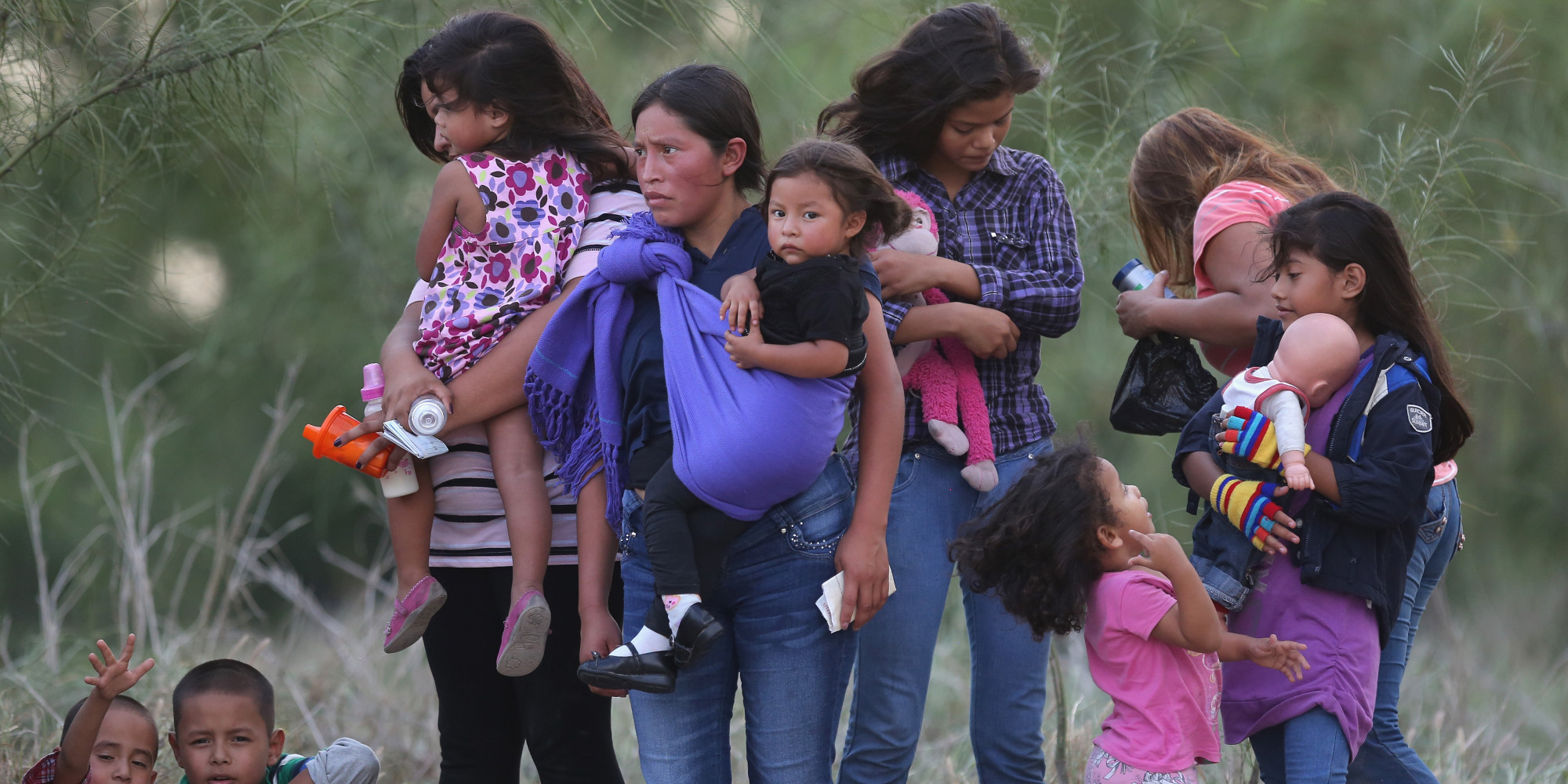 Now Trump, in his bungling, has just ordered that Chipa will be kept together with Papa. What a mess!
Little boys are taken into labor camps or marijuana farms in the woods and worked like slaves, paid just food and water. These are the happy families Trump is trying to help, but the families are long dead.
"Most of these children's parents have died long before we get to them" said ICE officer Dennis Brayes
80 percent of women and girls crossing into the U.S. by way of Mexico are raped during their journey. That's up from a previous estimate of 60 percent, according to an Amnesty International report.
This year alone, immigration authorities expect more than 70,000 unaccompanied minors to come through the United States unlawfully, the majority of whom are from Central American countries of El Salvador, Guatemala and Honduras. The number of unaccompanied Central American girls caught at the Southwest border has rapidly outpaced the number boys, according to a July Pew Research study.
Through May, the number of unaccompanied girls younger than 18 caught at the US-Mexico border increased by 77 percent.