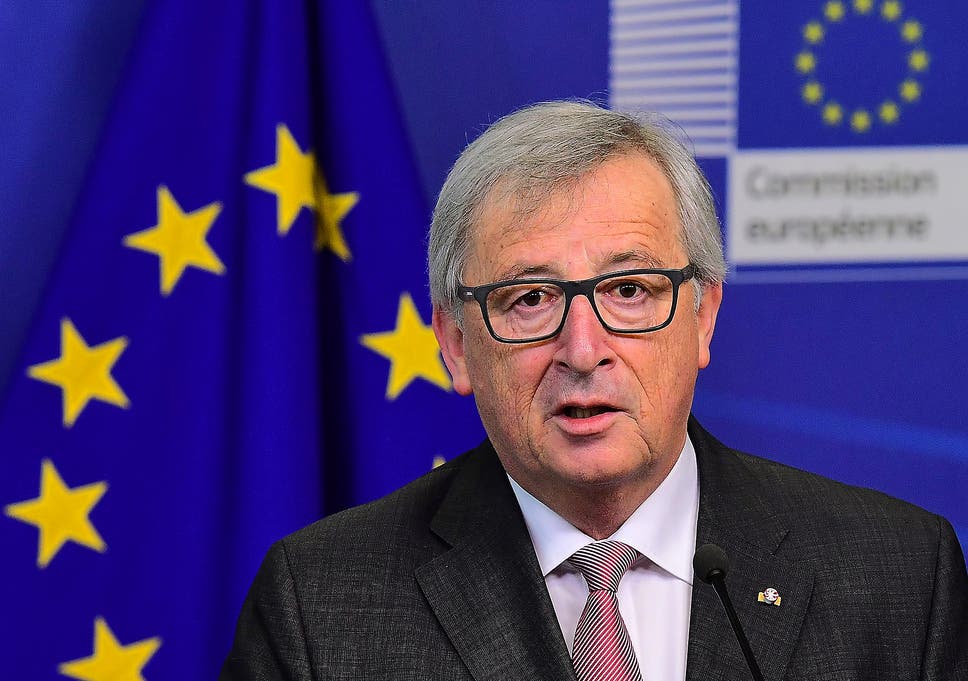 Give us the Money or we'll flood you with immigrants. Nations like Turkey and Libya have found yet ANOTHER revenue source from the immigrant flood into Europe – SHAKE DOWN the EU!
The accord signed Feb. 3, provides for Italy to pay €220 million ($236 million) to the Libyan coastal guard and provide training to help them catch the vessels—primarily rubber dinghies. The Libyan coast guard will be charged with sending the boats back to Libya and putting people into camps.
On Feb 16 of last year, the EU paid 3 BILLION dollars to Turky to keep it's border in order.
These are both "JOKE" payments because neither country has done anything to stop the obvious immigration path into Europe.
"When it comes to the external dimension, our relationship with countries of origin or transit we have underlined that the EU-Turkey agreements serves as an example but that we also need to pay the second installment, so Turkey can carry out its task of supporting migrants with European support.
We have looked at the Sophia operation at the progress made with coastal protection in Libya. We have made it clear that the Libyan coast guard will have to be able to do its job, that we have to support Libya. We have made clear that we want to develop further such agreements with such countries of origin. We will divide up the tasks among member states so that some can do this job for the whole of Europe. We also agree that Frontex has to be strengthened, also strengthened faster, and possible have its mandate extended."
But this pledge may be impossible to fulfill in the current political climate in Libya, according to MSF and other organizations, such as Amnesty International, that have strongly criticized the deal. "It's an illusion to pretend that at the moment there is a partner [in Libya] that you can work with," Hehenkamp said. The agreement itself notes that "efforts to stabilize Libya are now more important than ever, and the EU will do its utmost to contribute to that objective."