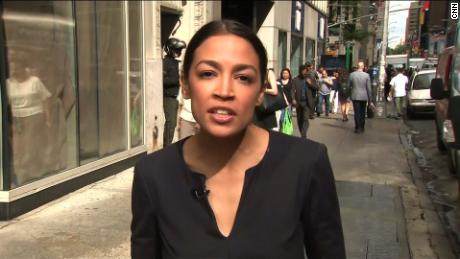 Ocasio Cortez has defeated dem Crowly who was #4 and slated to take over as speaker for the Dems.
Only 26,000 voted, but all the Mexicans turned out to vote for Ocasio.
Her platform – Open borders, ban on guns, ban on ICE, and Trump Impeachment. It's the new Mexican wave seizing control of the democratic party.