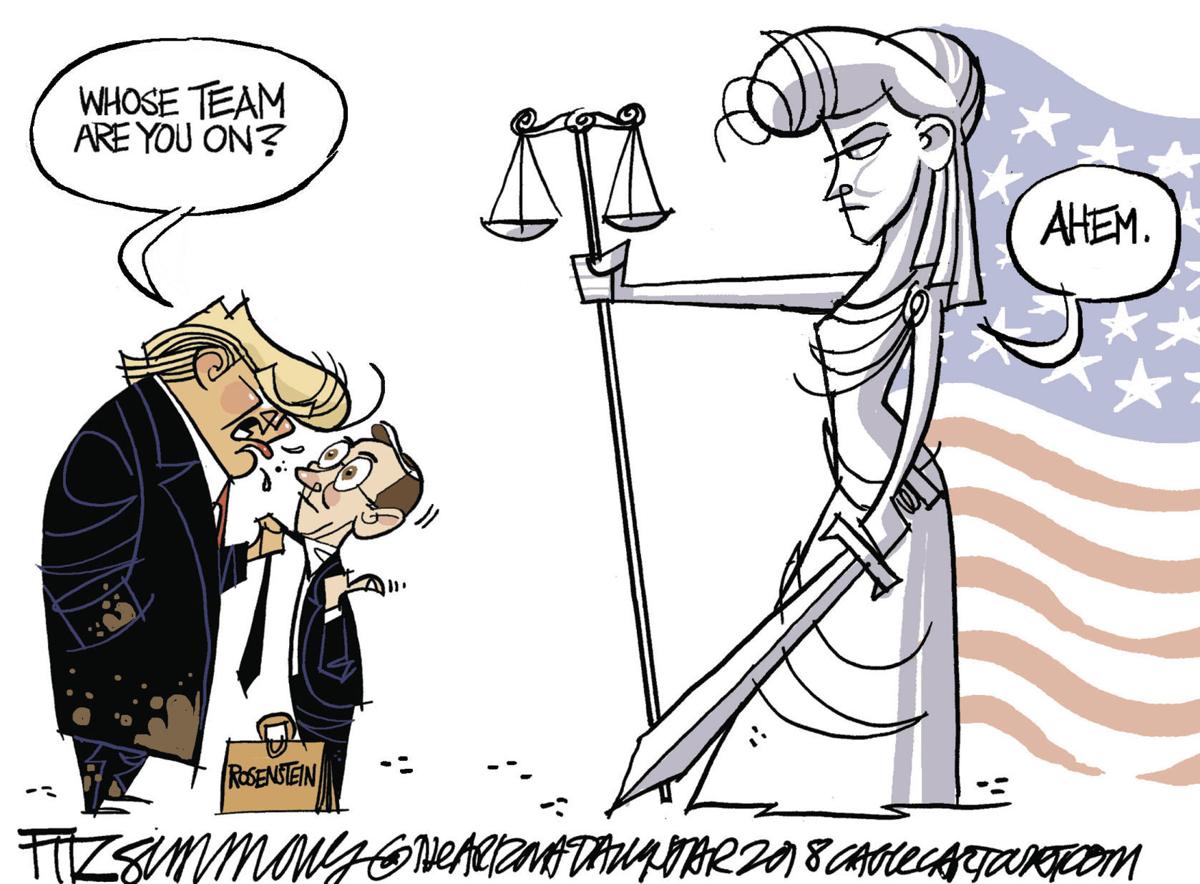 House Republicans sharply took aim Thursday at Deputy Attorney General Rod Rosenstein and special counsel Robert Mueller's investigation in a heated hearing that came at the same time the House passed a resolution rebuking Rosenstein and the Justice Department.
Republicans clashed with Rosenstein over a number of issues, from the text messages of embattled FBI agent Peter Strzok and the start of the Mueller probe to accusations that Rosenstein was withholding information from Congress and threatening congressional aides.
During the hearing, the House passed a resolution along party lines that gave the Justice Department seven days to comply with House Republican subpoenas related to the Russia investigation and Hillary Clinton email probe — with the threat of contempt and impeachment looming as the Republicans' next move.