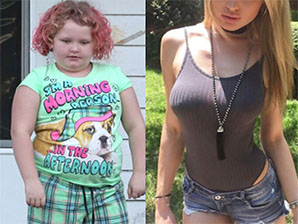 Sorry for the fake news bait, but have you considered becoming a PatriotMouse supporter yet? We really need your support. We provide real news about the invasion of Europanic homelands, we cover the Trump news, and give you updates on D.C. and World news that impacts our peoples. We use subscribe star where we post videos and special content
So become a supporter today by clicking on this link.  Just a buck or two a month can help us reach our goals and keep us going.
But if that's too much, you can help us a lot by sharing and posting links to our articles!
We hope you enjoy PatriotMouse, it's been 10 years baby and we are still here. Get special member only stories that are EVEN MORE RACIST! And a free disappearing Patriot Mouse mug, it only shows your Zieg Heils when coffee is added!
https://www.patreon.com/patriotQmouse
or well, you can just join the Antifa soi boys. Cause your a weak cuk.
—————————————————————————————————————–
https://www.subscribestar.com/patriotmouse  (this is still pending.. .sorry about that!)