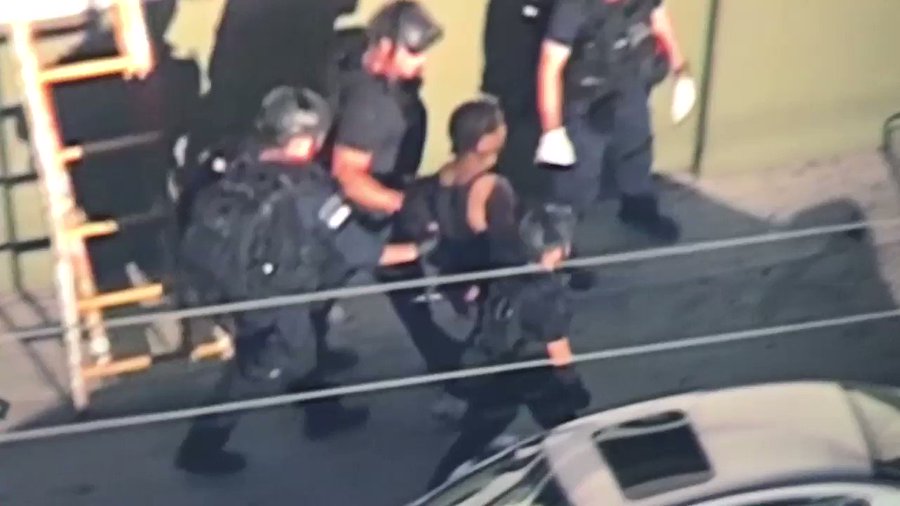 Most negros once they hit puberty begin an endless cycle of violence.   And that reached a crescendo when Gene Evin Atkins Chimp had a huge chimp out, shot his sister and grandmother (they frequently latch onto extended families in section 8 housing until they get their own). Then he plowed a car into Trader Joes and took people hostage. The store manager was shot dead.
Whoop whakakaka  Whoop! The chimp be chimpin OUT!
In response, they help anti-gun speeches and rallies. Like the psycho libtards they are.
Meylda Corado is dead. Another Chimp is in jail. Life goes on for the multicultural hell that has been allowed to happen to our once Europanic nation.