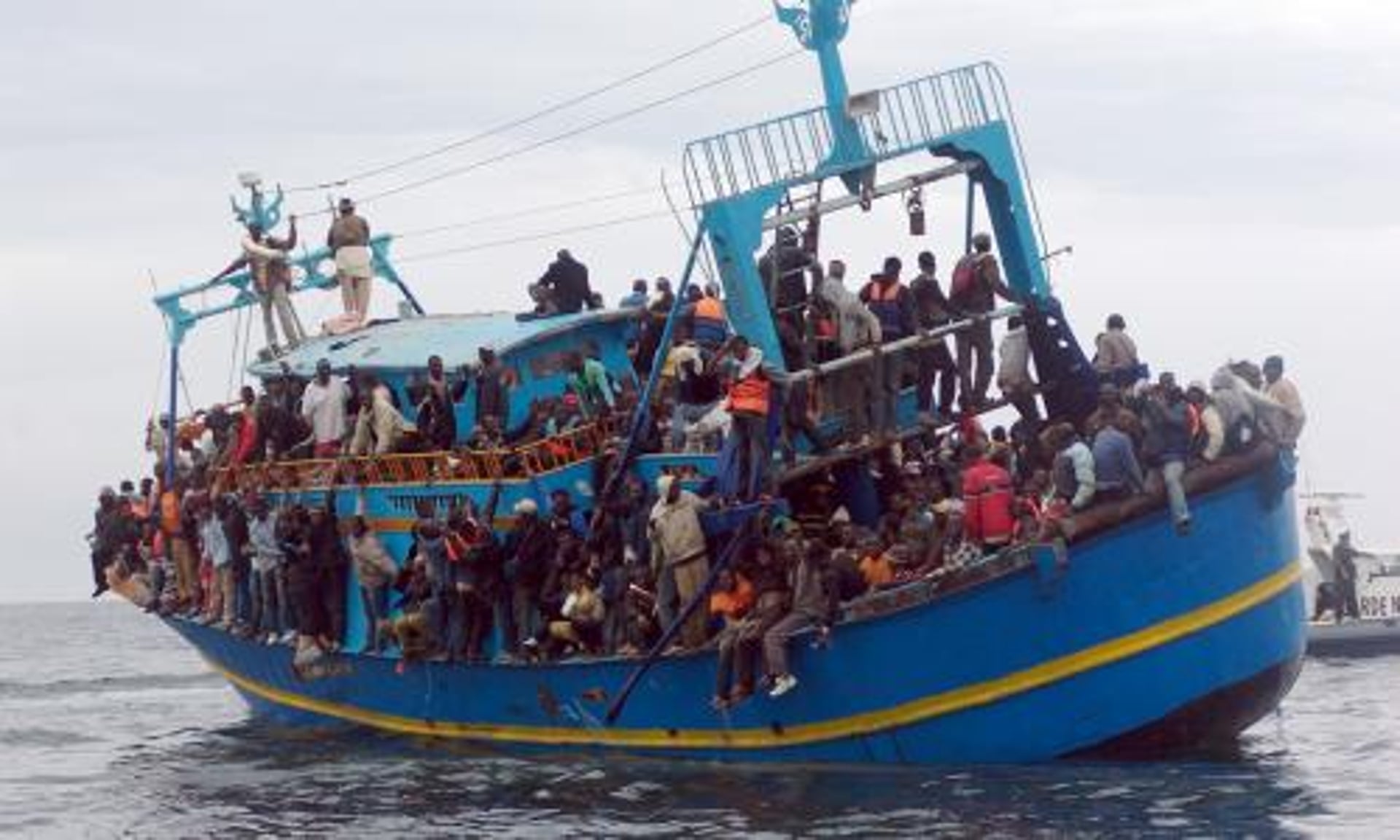 ---
On the question of security in Libyan ports, the European Council reiterated through one of their spokespersons in the past few weeks that "no European ship can take migrants back to Libya as it goes against all of our principles."
During the Asso Ventotto's rescue President of the Italian Chamber of Deputies Roberto Fico met with protestors and explained that "Libya is not a secure place; migrants cannot be in a place without the protection of human rights."
UN Refugee Agency UNHER has started to collect "information" on the case because "Libya is not a secure port" and the border with Tripoli "could result in a violation of international rights."
The truth is, they are horrified the negro seeding of europe is being interrupted. No worry, they will simply negro-seed somalians into Spain.
HOW DARE YOU INTERCEPT OUR SMUGGLED HUMANS AND OUR SCHEME TO PICK THEM UP WITH COORDINATED PHONE CALLS HOURS AHEAD OF TIME.
Well good. It's good they are angry. It's a sign of success. Now how long before the negro seeding of Spain causes them to break. It won't effect Spain because the invader rapefugees go straight to Germany and England. But still, intercepting the boats at Libya make the route tougher – already invader ships are launching from Tunisa.
If the port is so damn unsafe why was it the spot they chose by the hundreds of thousands to launch from ? Hmmm?