Oh please, please don't give me 69 million I'll be good.  The shocking sum was handed to Megyn Kelly to get her off NBC. The huge sum was supposd ta produce huge ratings, but just the opposite it was a flop. Why? Because Megyn was just leggy eye candy reading a teleprompter. Not enough to carry a show. But who cares, now she has enough money to run her OWN TV network! Congrats on your failure Megyn, you're rich. Now why don't I get that deal?
The truth is, they bought aged milk. The sexy vixen had long faded into a Trump bashing feminista with short cropped hair and a bitchy demeanor. No wonder America said yUK!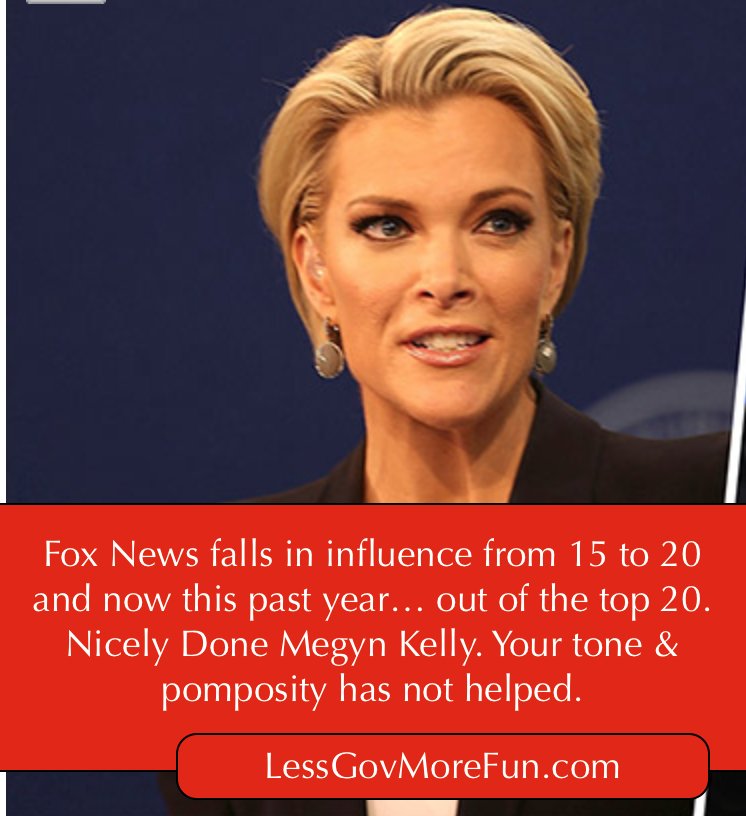 ———————-
Several NBC executives, who reportedly spoke with the DM under cover of anonymity, offered some scathing quotes about Kelly and the management team that hired her, suggesting that Kelly may not be the only one leaving the network – as everybody responsible for her "$100 million sh*tshow" will likely be shown the door.
At the same, an NBC executive told DailyMail.com that Kelly will not be missed at the network.

'That hour used to be a ratings hit with Al Roker and Tamron Hall and it was relatively inexpensive to produce,' said the executive.

'Now viewers get to witness the greatest example of white privilege on television. She defended blackface. I mean how is this acceptable in any way? She needs to go.'

That same executive was also critical of the decision to hire Kelly, questioning why Andy Lack and Noah Oppenheim had not already gotten rid of the $69 million woman.

'Andy and Noah need to own this mistake and fire her. There shouldn't be a place for someone with these views to remain on NBC News,' said that executive.

'Andy and Noah both should be held accountable too. They gave her the $69 million and all she has delivered is scandal after scandal. Add production costs and they are responsible for a $100 million dollar s*** show at 9am every morning.'