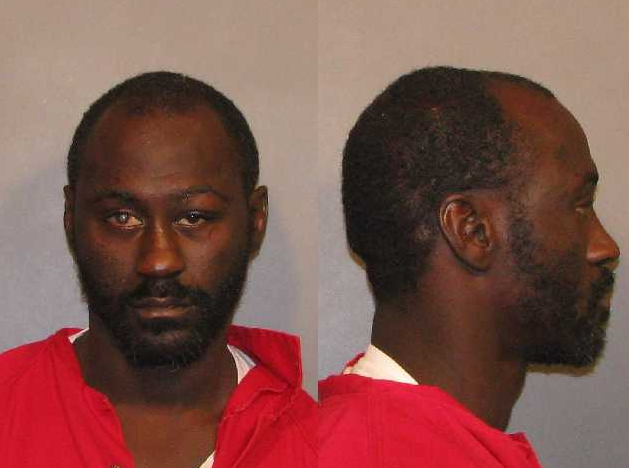 Dewayne "Willie" Watkins, 34, Shreveport, will be charged in the deaths of two people whose bodies were found in a burning car last week, near where he was captured.
Watkins was caught in a neighboring yard, trying to run after escaping from a window. Authorities say Watkins was slightly injured after he was caught by a police K-9.
A woman who was in the house with Watkins left prior to his arrest. She was not injured. It's uncertain if she was a hostage.
The coroner's office has not yet confirmed if a couple reported missing Thursday night from Mall St. Vincent are the ones who were found inside of the burning car.