Soros Foundation sues Hungary over laws making it illegal to help asylum-seekers at European Court of Human Rights
Budapest staunchly asserts it will not repeal laws, whatever outcome of appeal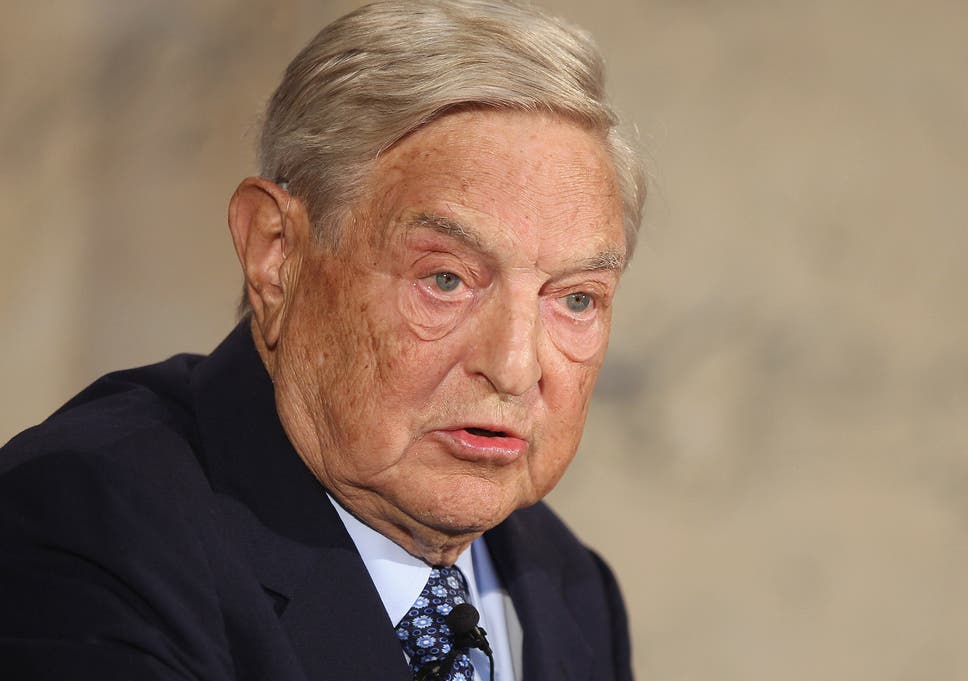 The international philanthropic organisation founded by George Soros has said it will take Hungary to the European Court of Human Rights over laws which make it a crime to help asylum-seekers.
However, Budapest has staunchly asserted it will not repeal the laws, no matter what judges decide.
In June, Hungary passed the "Stop Soros" legislation which threatens anyone who helps refugees who are not entitled to protection apply for asylum, or helps illegal migrants gain status to stay in Hungary, with jail.
Viktor Orban's policy also introduced a 25 per cent special tax on aid groups it says support migration.
Mr Soros's group, Open Society Foundations (OSF), said the "Stop Soros" legislation "breaches the guarantees of freedom of expression and association enshrined in the European Convention of Human Rights and must be repealed".
"The Hungarian government has fabricated a narrative of lies to blind people to the truth: that these laws were designed to intimidate independent civil society groups, in another step towards silencing all dissent," OSF president Patrick Gaspard said in a statement.
OSF said the provisions of the legislation were so broadly written that "they will have a far-reaching and chilling effect on the work of civil society far beyond the field of migration".
Budapest, which has accused Mr Soros and the liberal groups he supports of trying to destroy Europe's Christian culture by promoting mass migration, responded with defiance.
"The Soros organisation attacks the Stop Soros package with all possible means as the legislation stands in the way of illegal immigration. The aim of George Soros and organisations supported by him is to flood Europe with migrants."
Mr Soros, who was born in Hungary, denies trying to promote mass migration into Europe from the Middle East and elsewhere.
In May, OSF announced it would close its office in Budapest after more than 30 years and move to Berlin.
Mr Orban, who has been in power since 2010 and won a third consecutive term in April with a large majority, has increased his control over Hungary's media and courts and put allies in control of once independent institutions.
The legislation on asylum seekers has drawn condemnation from the UN refugee agency and the European Union.
It comes as Conservative MEPs received a letter of "gratitude" for their decision to oppose a vote in the European Parliament against Mr Orban's government.
Mr Orban lost the vote and the council triggered its process to sanction Hungary for flouting EU rules on democracy and civil rights.