"I experience diet culture as a form of assault because it impacts the way that I experience my body."
Maybe it impacts the way you experience your Doritos ?
These comments and more were made in the context of her two-hour speech, sponsored by St. Olaf College's Wellness Center, Women's and Gender Studies Department, and Center for Equity and Inclusion, on the topic of "radical fat liberation."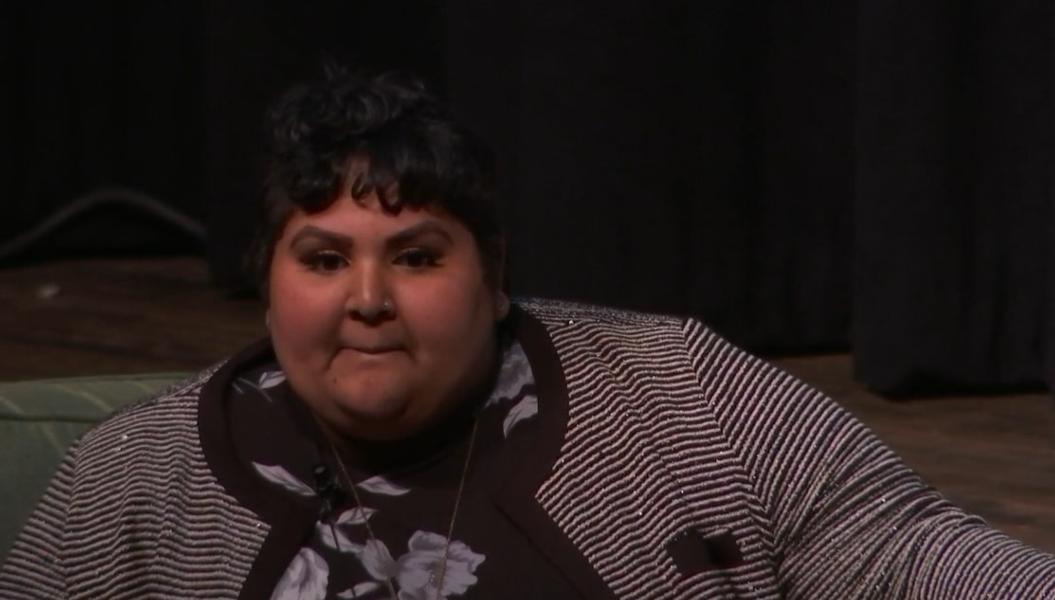 The talk included assertions that fitness contributed to the recent Christchurch shooting, that people should "challenge" the rule of law, as well as the authority of and the police.
"Tonight we're gonna start by talking about how to politicize our definition of body image," Rashatwar began, "because oftentimes we actually get stuck thinking of it from a white supremacist lense." She explained how "white supremacy happens every day in all these little little things."
During the course of her talk, Rashatwar listed science as one of these supposedly white supremacist everyday things.
"We should be critical of the use of science and the production of knowledge to continue promoting this idea that certain bodies are fit, able, and desirable…is it my fatness that causes my high blood pressure, or is it my experience of weight stigma?" Rashatwar asked. She then connected the science suggesting that obesity is unhealthy to Nazism, saying that "fatphobic" science is "often actually eugenic science….eugenic science is Nazi science."