Man Throws His Own Feces At Judge During Burglary Trial, Jurors Acquit Anyway
A man charged with burglary "defecated during his criminal trial and tried to throw his feces at the judge" according to the NY Post. 33 year old Dorleans Philidor tried to throw his excrement at Miami-Dade Circuit Judge Lisa Walsh while sitting next to her in a wheelchair during his trial.
He missed.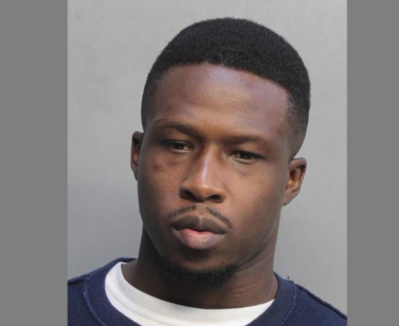 There were no jurors in the courtroom at the time and dozens of corrections officers responded to restrain the man. The trial was moved and the courtroom was subsequently sanitized.
Philidor "also defecated on himself in a holding cell Thursday", according to Miami Dade Circuit Court spokeswoman Eunice Sigler.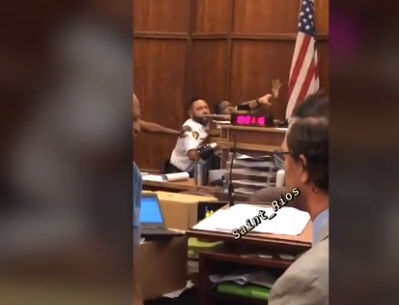 It's a bold strategy, but it just may have worked. 
Jurors acquitted Philidor of the burglary charge in an ensuing trial.
There's no word on whether or not Philidor faces charges relating to the feces.