The city is planning to put thousands of physically and psychologically sick people into private hotel rooms, in some of the most luxurious hotels in San Francisco—the InterContinental, Mark Hopkins, and The Palace. Occupants would receive three meals per day, hygiene products, and access to nurses.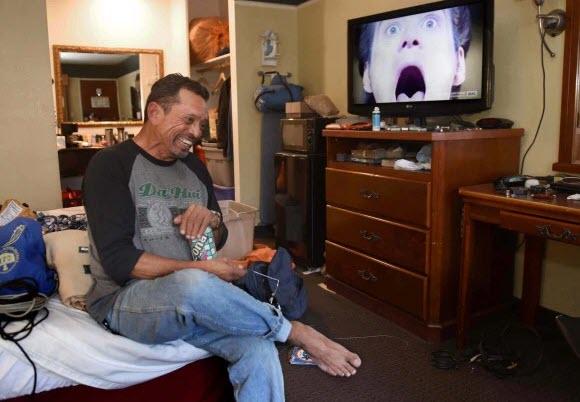 At first glance, the plan appears sensible.
The shutdown has devastated the hospitality industry, and hotels stand empty. Filling rooms with guests of any kind is attractive for hotel owners, especially since tax dollars will foot nearly all of the bill.
Thing is, its not just staying in one of America's luxury hotels, its endless free room service from the top chefs.
will the hotel survive it is the question?