The World Health Organisation announced Monday that it will not be visiting the Wuhan Institute of Virology during its investigation into the origins of the coronavirus, despite the fact that the lab held samples of coronavirus that were almost exactly the same as that which caused a global pandemic.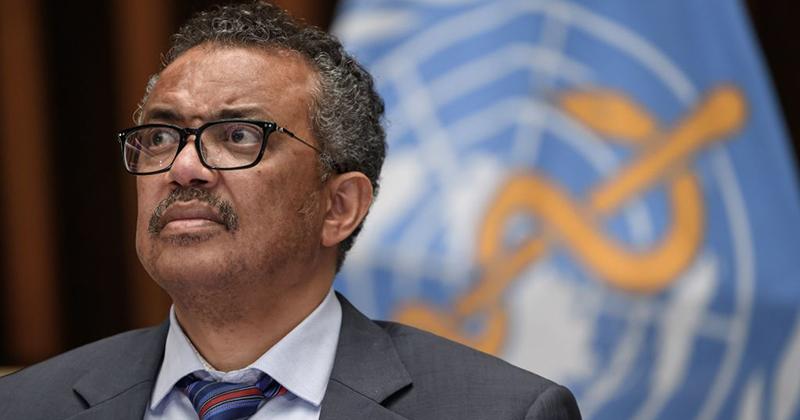 The WHO stated that its mission will only seek to "advance the understanding of animal hosts for Covid-19 and ascertain how the disease jumped between animals and humans"
"Dis es NOT From de Wuhan Lab, The Virus is from Americans" said the WHO official.
The theory of the virus being modified or leaking from the lab in Wuhan has already been completely discounted by the WHO.
In addition, the body has refused to provide any details of the locations it will be visiting during its investigation in China. "We will be traveling to many famous sites and massage parlors" said the WHO rep.
As The Independent report notes, "It had previously emerged the lab had held a coronavirus sample that was 96.2 per cent the same as Covid-19 for almost a decade. This prompted speculation about the origin of the virus…"
Furthermore, famous BAT virus gatherer Shi Zengli announced that after a careful review of all covid samples in the lab, NONE of them came from her bats.
The covid laden Bat only occurs in far northern China, so it's unlikely that it was the transmitter of the virus in Wuhan.
"De Chinese Have a PERFECT record and are not responsible" screamed WHO director Tedros Adhamanaon as he drove away in a new high end Mercedes.