In the latest scientific triumph to offer new insights into the immune system's response to the coronavirus that's on the cusp of sickening more than 30 million people worldwide, a team at the University of Pittsburgh has successfully isolated an "antibody component" to the virus in a breakthrough that, scientists say, could be used in a new therapeutic.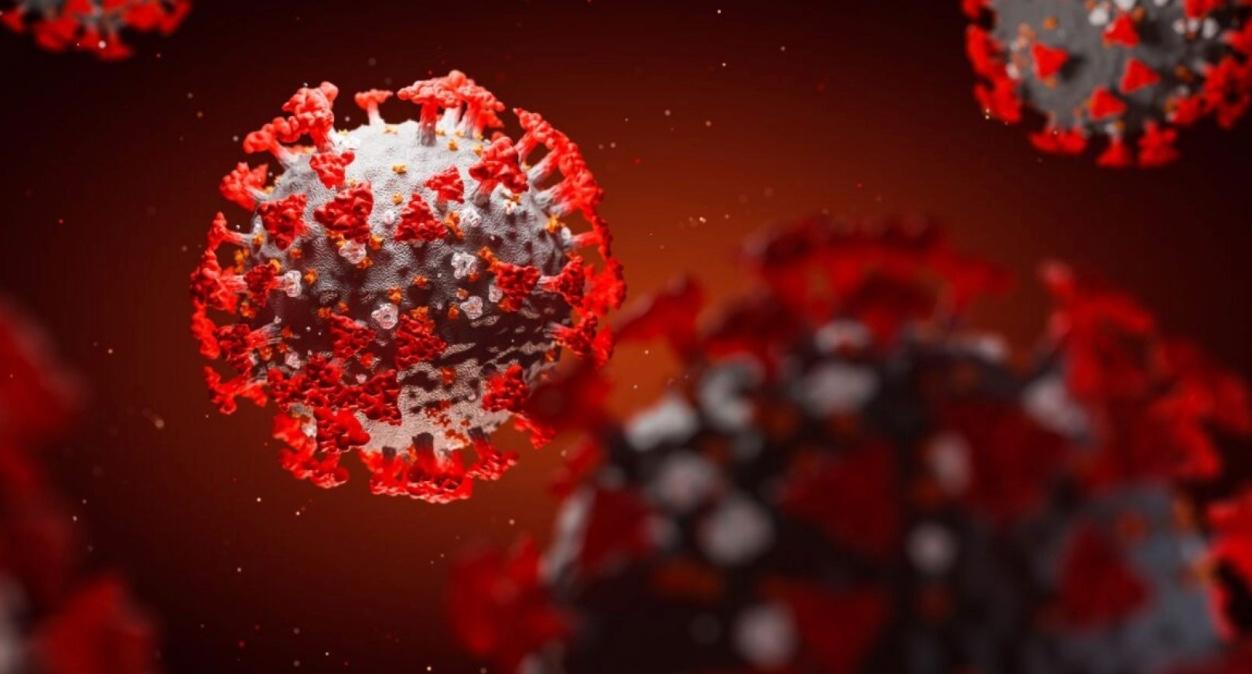 The University of Pittsburgh announced in a press release that students from its medical school had isolated the smallest biological molecule yet that "completely and specifically neutralizes" SARS-CoV-2.
According to the release, the antibody component, which is 10x smaller than a full-sized antibody, has been used to construct a drug – known as Ab8 – that will potentially be use as a therapeutic and prophylactic against the virus.