Freed of the trump travel ban, a Somali family – a mother and her eight children – are adapting to their new welfare sponsored work free life in Kansas City. They were temperally halted by Trumps travel ban but with the judge's decision things have moved along and now thousands of Somalis are again flooding America to get our wonderful work free lives and nice housing all courtesy of the US Government's wealth and prosperity.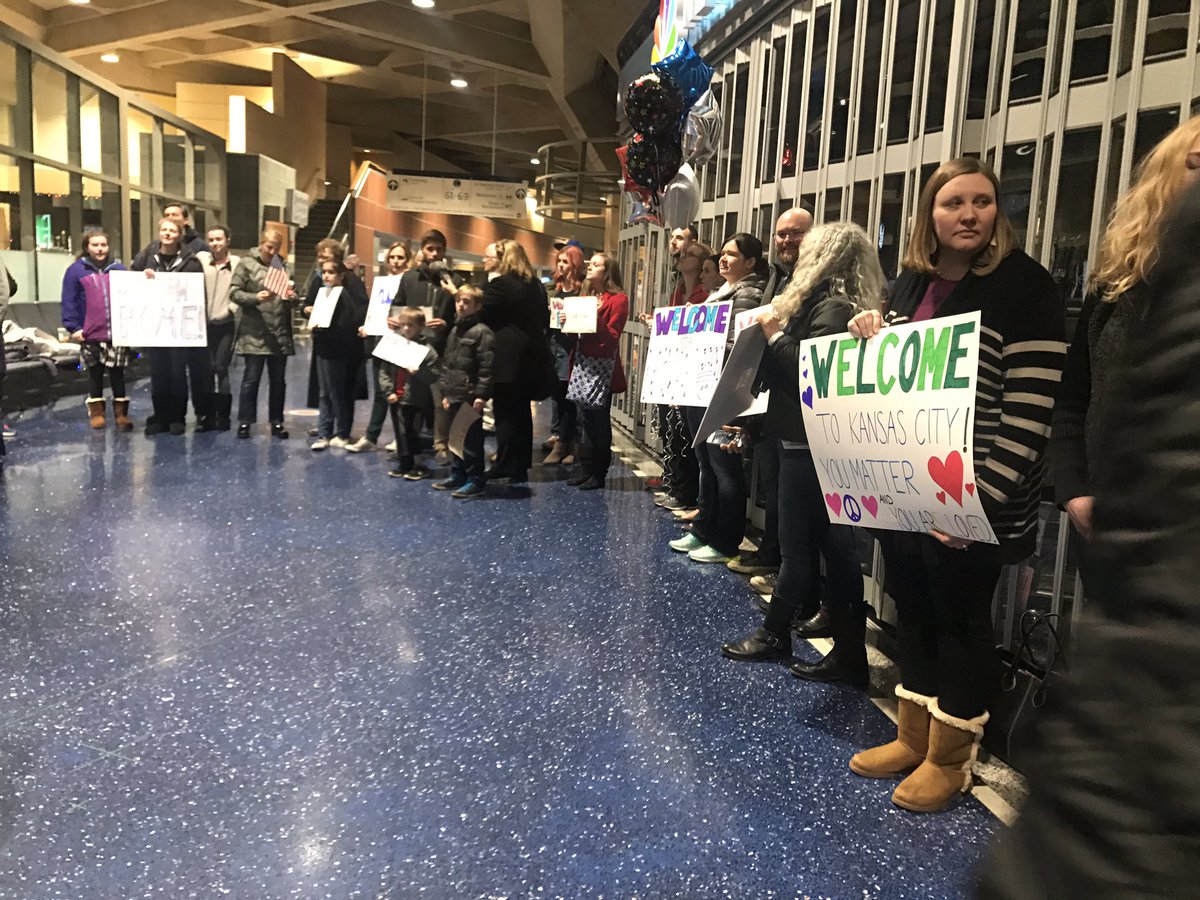 "Love we feel Love" said one unmarried older cat woman. Della Lamb is the name of the refugee resettlement organization and they will get paid for assisting in the seeding of Somali's into the USA. Paid handsomely.
"We get a few hundred thousand per family" said Christian Moodlick, a refugee charity organizer.  "We buy them furniture, clothing, and set up their apartment. We also teach them how to use the new civilization like light switches, toilets, things they have never seen in their entire lives."
The cost of refugee payments and welfare for the fatherless family of eight is estimated to go into the tens of millions. Is it worth it? Ask a homeless vet and they might not agree.